Investing In Public Sports and Leisure
Over the last ten years, more than £28 million has been invested in improving sports and leisure facilities in the city, including the opening of the Alan Higgs Centre, the Moat House Leisure and Neighbourhood Centre and the Xcel Leisure Centre. Improvements in parks and open spaces, including the tennis courts at the War Memorial Park and in pitch and changing provision at both the War Memorial Park and Holbrooks Park, represent a further £1.2 million worth of investment.
The Coventry Sports and Leisure Survey showed that local people want modern, clean and accessible sports facilities. In order to deliver this expectation, it is clear that a new and innovative funding model is needed. The new swimming pool and community facilities at Centre AT7 provide a good example of how money previously used to subsidise an ageing facility such as Foleshill Sports and Leisure Centre can be better used to build new and more sustainable facilities such as those being developed at Centre AT7.
This funding model means that no additional money will be required to build the £8 million of extended facilities at Centre AT7 that are due to open in the summer of 2014.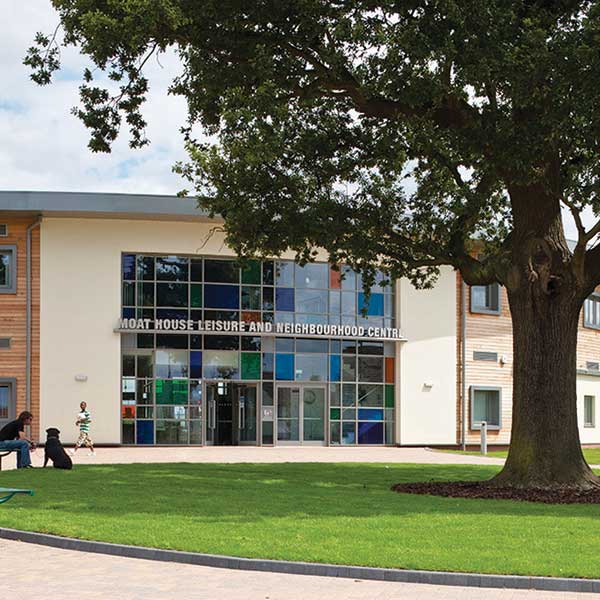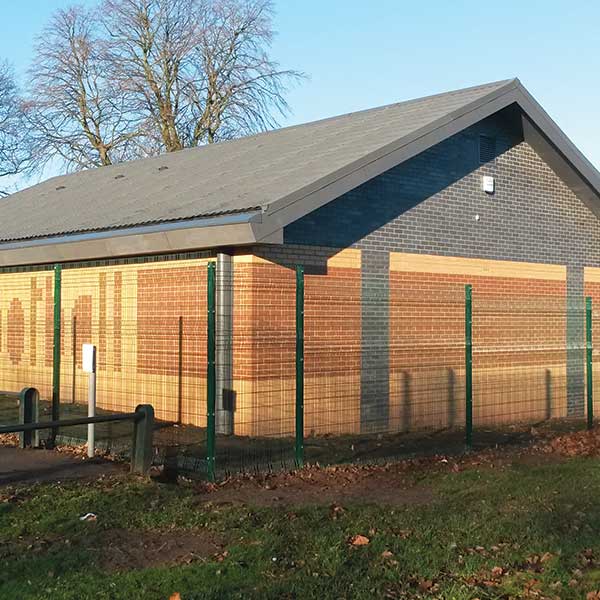 A New Destination…
The Coventry Sports Strategy clearly identifies that, like Foleshill Sports and Leisure Centre, the existing facilities at Coventry Sports and Leisure Centre are no longer 'fit for purpose'.
There is a clear need to improve public sports and leisure provision in the city centre.
This Strategy therefore proposes the building of a new 'destination' city centre facility that local people will enjoy and be proud of and that will attract visitors from across the region. This new sports and leisure centre will include a recreational swimming pool, a large and exciting leisure water park and a range of health, fitness and activity areas.
This new facility will be funded in the same way that the extension to Centre AT7 is being funded – by making better use of the money currently being used to subsidise the running of Coventry Sports and Leisure Centre, which would be closed upon the opening of the new facility.
It is also recognised that the closure of Coventry Sports and Leisure Centre might require some of the existing facilities within the Centre to be relocated into other areas of the city and this would be considered wherever it is possible and affordable.