To provide a wide range of high quality and exciting sporting opportunities and experiences
People are more likely to regularly take part in and enjoy sport if they have good first time experiences of sport and then receive quality tuition and coaching in their preferred or chosen sport. In Coventry, the number of people receiving high quality sports coaching and tuition is lower than both the national and regional averages and is seen to be declining.
Females are less likely than males to become involved in structured or competitive sport in the city. The number of Clubmark accredited sports clubs in Coventry is also declining, at a time when national strategies support a clear need for clubs to play a more active role in working with schools and community partners to improve the quality of local sports provision.
Through the launch of the Coventry Sports Strategy, the city has a unique opportunity to introduce a new Sports Charter, highlighting how local sports clubs and organisations will work together to offer high quality sporting opportunities and experiences across all communities and neighbourhoods.
Strategic Objectives
To increase the number of people receiving structured sports coaching or tuition to a level higher than national and regional averages.

To have 120 National Governing Body accredited sports clubs, associations and organisations committed to the Coventry Sports Charter.

To form delivery partnerships between a range of community sports clubs and forty-five schools throughout the city.

To have ten sports implementing local strategic Sports Implementation Plans within the city.
Coundon Court Football club have proudly achieved the FA Charter Standard Community Club status.

The process of becoming accredited has positively influenced both club and the way we that we deliver community sport.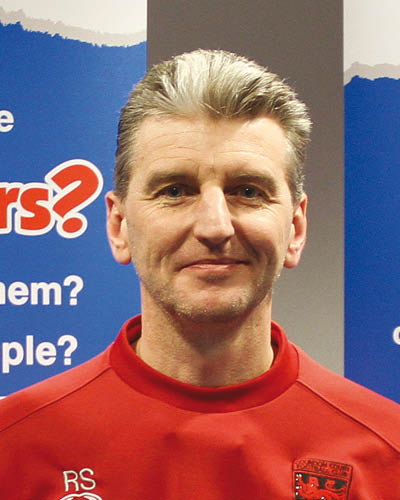 Richard Seedhouse
Chairman
Coundon Court Football Club