To attract high profile sporting events to the city and to celebrate sporting achievement
Coventry has a proud history of attracting and hosting high profile and successful sporting events, including Olympic Football, the Women's FA Cup Final, the British Transplant Games, the UK Corporate Games, the International Children's Games and Davis Cup Tennis.
Coventry's ambition is to be recognised as a dynamic city, as a visitor destination and as a centre for events. Linked to these ambitions, the city is striving to deliver a range of high quality sporting events, a number of which will be closely connected to the city through local sports club and coaching initiatives. The challenge for sport in Coventry is to work strategically with National Governing Bodies of Sport and a wide range of local events, sports and tourism partners to grow local and regional sporting events and to develop a strong city offer when bidding to attract major sports events.
Having secured the hosting of these major events, the challenge within the city will then be to bring these events to life, not only at the events venues, but also within the communities from where the spectators will inevitably be drawn.
Strategic Objectives
To create a strategic events and tourism partnership that will bid for and host fifteen major sporting events in the city.

To develop a regular events programme within the city for each of Coventry's key sports.

To develop and support high-profile events which celebrate local sporting achievement, volunteering and coaching.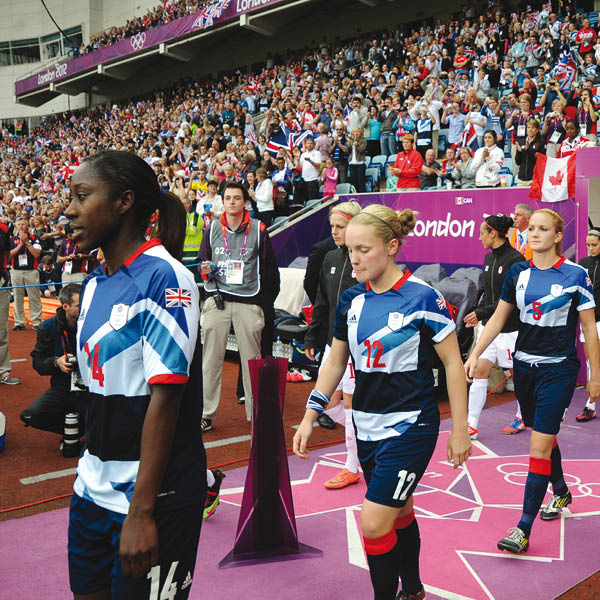 The city has a proud heritage of hosting major sporting events. Coventry University is delighted to have been involved in so many of these events including London 2012.

The Coventry Sports Strategy will help to attract other national and international sporting events to be held in the city.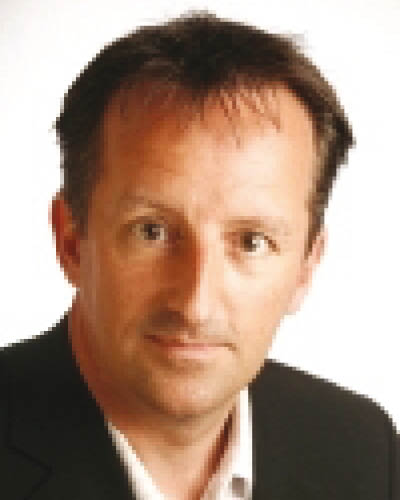 Vince Mayne
Deputy Director of Student Services
Coventry University