To grow and promote sport in the city through effective partnerships
Effective partnerships are essential to growing and promoting sporting opportunities in Coventry. It is important from the outset that partners from business, education, public services and sport are drawn together by the spirit, mission and aims of this Strategy. The development and agreement of action plans to deliver the Strategy will be dependent on collaboration between partners.
The formation of a new Coventry Sports Network (CSN) will be crucial in shaping and developing these relationships. This umbrella organisation will be the driving force for the delivery of the Strategy, and the ongoing commitment of partners to the Network will be central to the Strategy's success. The CSN will need to be fully informed about the progress being made and the performance of all partners in delivering the Strategy.
The CSN will also play a central role in advocating for sport in Coventry, by presenting a coherent, coordinated and efficient structure for delivering sport across the city to national and regional partners and investors.
Strategic Objectives
To establish a strategic Coventry Sports Network that comprises key decision makers from the organisations that influence sport across the city.

To secure £10m of investment in sport through a strategic Coventry Sports Network.

To ensure that all sports providers in the city have access to a network of support through a strategic Coventry Sports Network.

To ensure that Coventry is represented within all relevant partnerships that clearly contribute to the achievement of the city's sporting objectives.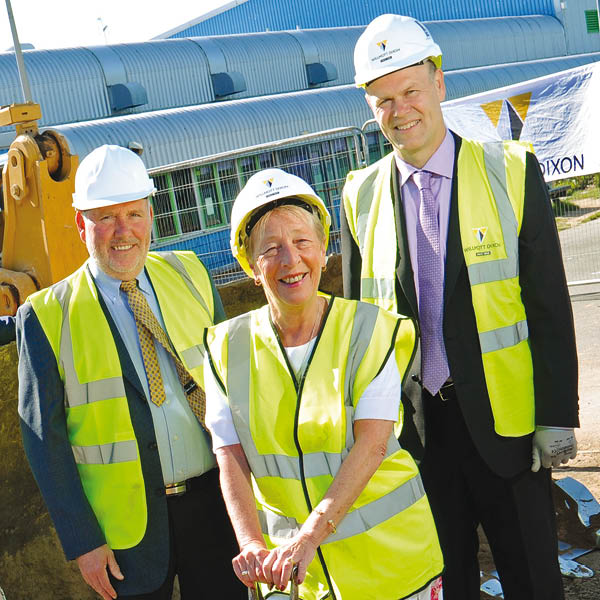 We are keenly aware that initiatives to increase physical activity must interlink with those which promote active recreation and sports participation.

The Coventry Sports Strategy will be invaluable and we recognise the important role that sport can play in supporting public health improvements.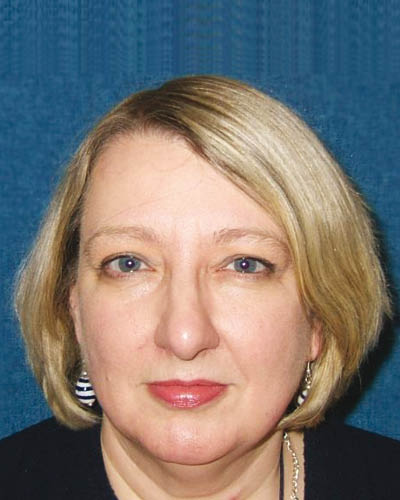 Professor Jane Moore
Director of Public Health
Coventry City Council